Collection Content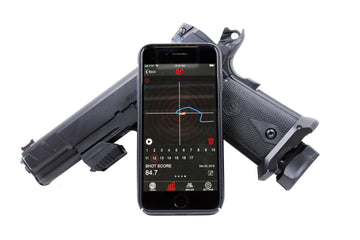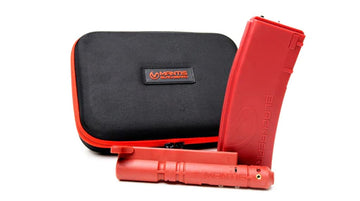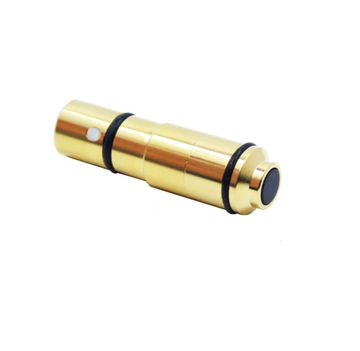 Training is key to improving your skills with your firearms. This is why we have started carrying a line of Mantis Products. Mantis takes data from your shooting and processes it to give you real time feedback on your shots. 
If you are willing to take the time to practice with your Mantis dry fire training system kit, you will improve.  And if you are willing to work at it, you will be surprised with how quickly you can improve.
Whether it is pistol, rifle, shotgun, or archery, we have a Mantis dry fire kit for you.